Looming demographic shifts in the 21st century
The inevitable demographic changes of the next decades will have profound implications on migration and power relations between states.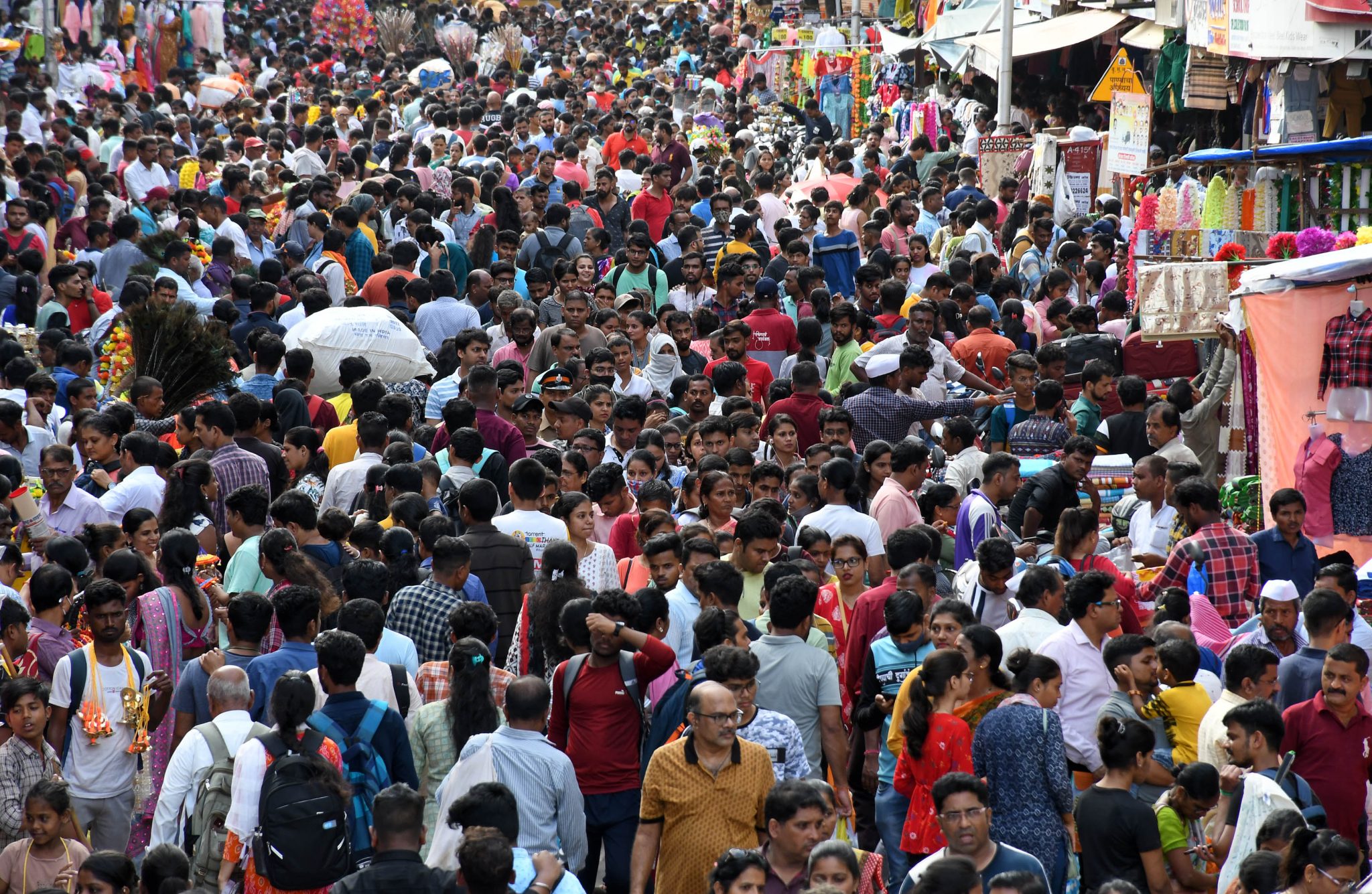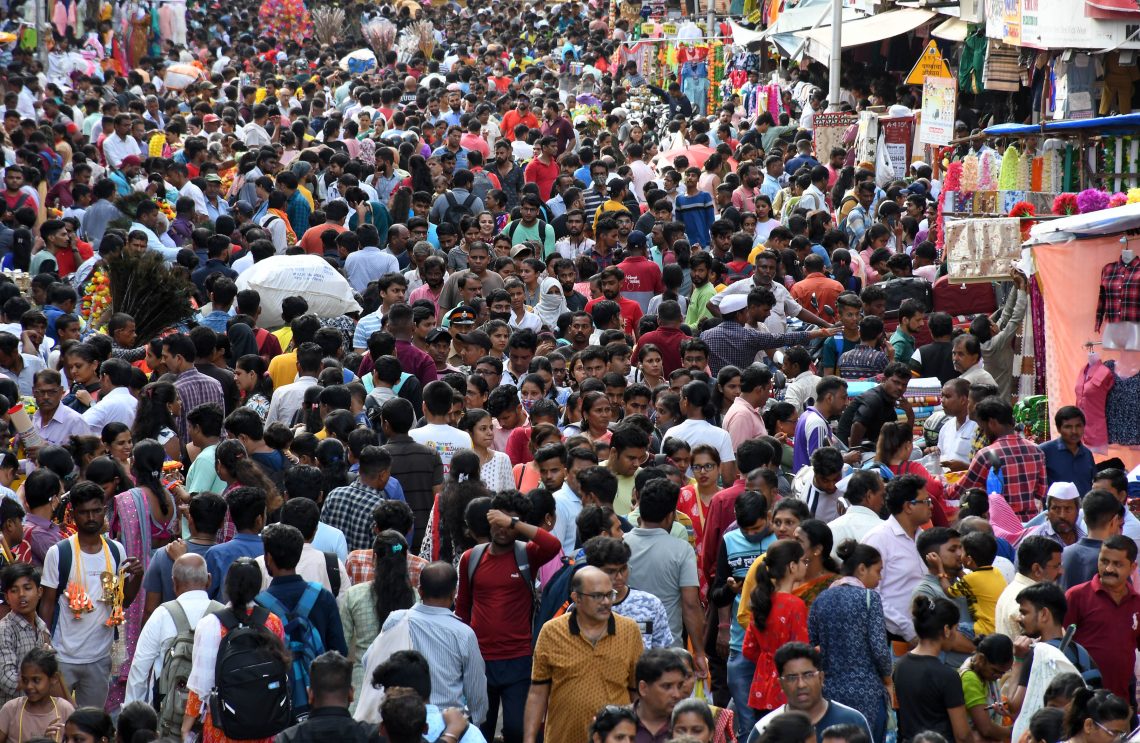 To catch a glimpse of the future, start with demography. Demographic trends allow highly accurate extrapolations of how populations develop. They are like supertankers: they show the effect of rudder movement after long delays, and they are difficult to stop or reverse. Children born today will seek employment and have families in 20 years' time. In 60 years, they will depend on transfer payments and require medical care.
Population growth tends to be exponential. If a couple has four surviving children, then their children are likely to have four children each. This is how the global population has been developing since the 1800s. Earlier, high infant mortality and low life expectancy were the chief brakes on population growth.
Meanwhile, if couples have only one child, their children are also likely to have only one child. It appears easier to lower reproduction rates than to stimulate them.
China is a textbook example of this phenomenon. When the one-child policy was imposed in 1980, the Chinese population continued to grow for another generation. But the following generation grew up and had only one child per couple, too. Around 2010, the consequences of the policy became evident, and the Communist Party revoked it in 2016. Still, birth rates did not pick up. Singapore went through a similar experience on a much smaller scale. Both countries are now faced with a decreasing working cohort to support an aging population. In 2000, each Chinese retired person was supported by about seven working people. Today, it is only 2.5; in 2080, it will fall below one.
Changing population proportions
Between 1950 and 1990, humanity lived in fear of continued exponential global population growth. Since 1990 it has become widely accepted that the global population will peak at around 11 billion somewhere before 2100. After that, its decline will gather momentum. Given present technologies, it should be possible to feed those 11 billion. But this projection of global development should be no cause for relief. It conceals profound shifts in the distribution of global power.
Within 150 years, Europe's share of the global population has fallen from 12 to 4 percent. In parallel, the continent is losing much of its technological and financial clout, as new innovation hubs emerge and financial power shifts to the United States, China and the Arab world.
For China, a shrinking population implies less manpower and talent, and fewer soldiers. At the same time, it entails steep rises in expenditure on pensions and healthcare for the elderly. The networks that traditionally provided social care – families and local clans – are disappearing. The current war in Ukraine is a grim reminder of how central the human factor remains to successful warfare.
China's power will peak before 2050, around the 100th anniversary of the founding of the People's Republic. President Xi Jinping knows this and is therefore hastening the development of AI and automatization; it may also be on his mind when talking about unification with Taiwan. He may find comfort in the fact that Taiwan's population is facing a similar decline. It will peak around 2026 at 25 million and then slowly decline to 16 million by 2100. The overall proportion between mainland China and Taiwan in terms of population (60:1) will not change.
What is changing, however, is the relative demographic status of Europe and the U.S. The ratio between the populations of Europe and Africa is undergoing a complete inversion – from 4:1 in 1950 to 1:10 in 2100. This problem is more acute on a regional level. Population decline will be steep in Spain and Italy, while Africa will see its highest growth rates in the Sahel zone, a precarious region already threatened by expanding deserts, overgrazing and freshwater shortages. The total population in seven Sahel states (Chad, Mali, Mauritania, Niger, Senegal, Somalia and South Sudan) is expected to expand from 118 million today to around 500 million in 2100. Migratory pressure is bound to rise, and it will be entirely directed toward Europe.
I remember a conversation with a Chinese diplomat. I asked him why China was eager to buy up good arable land in Africa. He explained that China needed more high-quality food than it could produce on its own territory. I retorted that Africans would probably need all the food they could grow on their own continent and that taking food out of Africa might result in starvation and migration. He answered that starving Africans were unlikely to migrate to China.
Although South Africa has the best economic performance on the African continent, its population is only growing slowly (projected to increase from 63 million at present to about 80 million in 2100). Similar growth rates will be experienced in Botswana, Lesotho can expect an almost stagnant population (2.2 million in 2023, 2.7 million in 2100).
The U.S. will also face migratory pressure from its south, but on a much smaller scale. The American population will keep growing, while Mexico's population will peak around 2050 and then start to decline. The U.S. will never be overtaken by Mexico in population terms.
Pressure on Europe will also come from the Arab world. The area combines highly dynamic population growth (2.5 percent) and immense financial strength with a precarious environment and political instability. The median age in the Gaza Strip and Iraq is below 20. The Arab world faces the collapse of its business model by 2050, when global demand for fossil fuel will be significantly lower. This will pose enormous financial and political problems for countries used to living comfortably on royalties of fuel exports with little need for taxation or effective parliamentary control of government.