Princess Gisela of Liechtenstein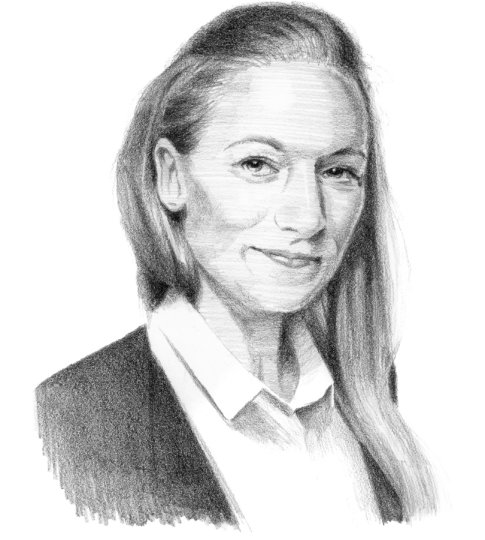 GIS Guest Expert Princess Gisela of Liechtenstein is a member of the management board of Industrie- und Finanzkontor, a leading fiduciary trust company in Liechtenstein. Before she kept a position of vice-president at natural resource-focused Hannam & Partners investment bank in London.
Prior to this she worked at Midas Gold Corp., a gold mining development company in Canada. She has extensive experience in mining and construction management, engineering and consulting in various regions and jurisdictions.
Throughout the years she has also conducted research covering various topics in the field of hydromechanics, ecological system design, and climate-scenario modeling. Her primary research topic has been stochastic and dynamic downscaling of climate model scenarios and their effects on rainfall-runoff modeling in Southeast Asia.
Princess Gisela has a BSc and MSc degree in environmental engineering from the Federal Institute of Technology in Zurich (ETHZ) covering water resource management, soil engineering, nuclear repositories, contaminated sites and assessments of sustainable development.