Politics
Relevant politics, governance, social movements, foreign relations, influences and coups. Forecasts and scenarios for political trends from Geopolitical Intelligence Services, (GIS) global experts.
France's latest legislative elections have shown that a majority of voters have lost faith in mainstream politics.
Reports

545 Reports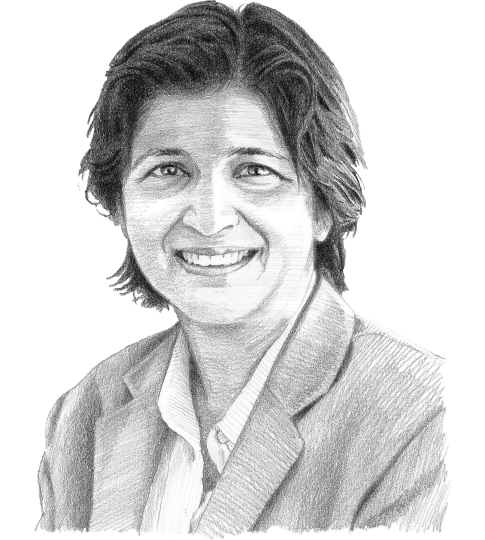 is director of the Initiative on the Future of India and South Asia at the Hudson Institute.