Samir Nassif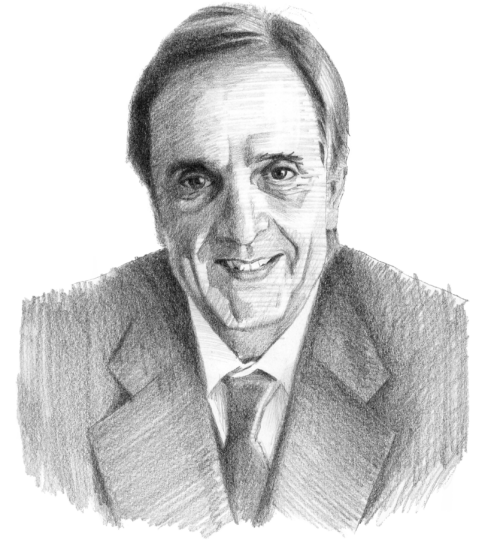 Dr. Samir Nassif is a professor of management and teaches leadership at the executive and master level. He has a special passion for geopolitics, and has taught courses on the Middle East for more than 25 years.
Dr. Nassif is a former provost and dean of the American-European University in Monaco (1993-2001), and president of the Centre for Research and Development in Monaco (1996-2000). He has directed more than 100 theses and chaired panels for 200 theses.
Dr. Nassif had some 20 years experience as a general manager in the field of large construction projects prior to joining academia. He has worked in the United Kingdom, France, Saudi Arabia, Lebanon and Monaco, and has benefited from exposure to a broad international culture.
After completing his engineering studies at the St. Joseph University – Ecole Centrale de Lyon, Dr. Nassif took a Master of Science at the American University of Beirut before awarded his PhD at the University of Salford in the UK.
Dr. Nassif joined the International Coach Federation (ICF) in 2003 and earned a Professional Certified Coach (PCC) credential. He is a graduate of the International Coach Academy (ICA). His field of expertise is training and coaching executives and leaders.