Bernard Siman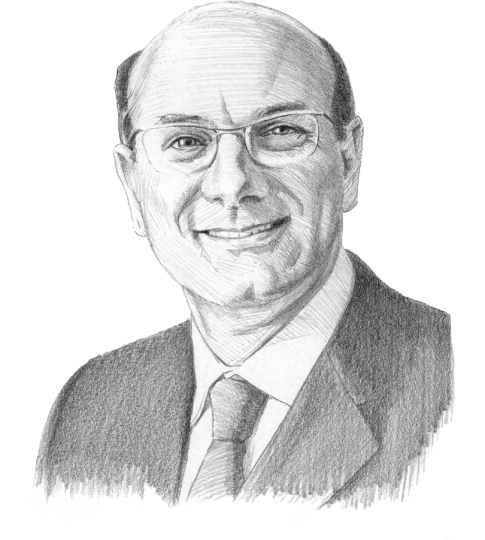 Bernard Siman, OBE, is an independent investment and banking professional with a strong bias towards strategic risk analysis and advice.
Mr. Siman actively advises investors and insurance operators from the Gulf, Japan and Europe on their global investment and business strategies, and leads on originating and structuring specific investment.
He has worked for Jardine Fleming, UBS and Nomura in the United Kingdom, Europe and the Middle East, Turkey and Japan, where he obtained an International Graduate Diploma from Kyoto University's Engineering Faculty.
He also advised governments on privatisation and economic liberalisation options.
Mr. Siman speaks Japanese, Arabic and Dutch in addition to English. He is an Officer of the Most Excellent Order of the British Empire (OBE).