Alexandr Vondra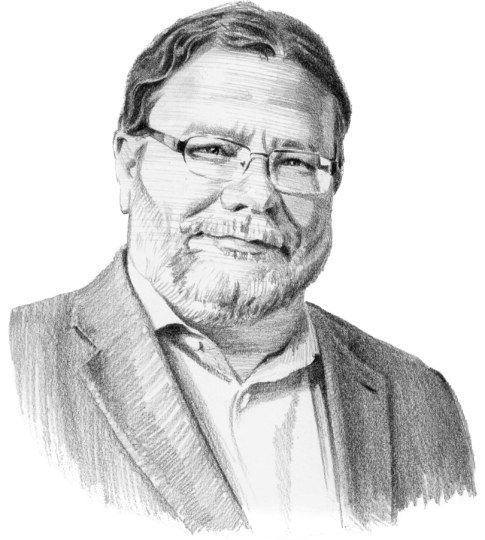 Alexandr Vondra is a Czech politician and former senator. He currently serves as a member of the European Parliament from the European Conservatives and Reformists Group.
He has served as the Czech Republic's defense minister (2010-2012), deputy prime minister for European affairs (2007-2009), minister of foreign affairs (2006) and ambassador to the United States (1997-2001).
From 1990-92 he served as a foreign policy advisor to President Vaclav Havel. During the Velvet Revolution of 1989, he was the spokesman for the Charter 77 dissident movement and one of co-founders of the Civic Forum political group.
Currently, he is chairman of the board of the Prague Centre for Transatlantic Relations at the CEVRO Institute in Prague.