Ewa Björling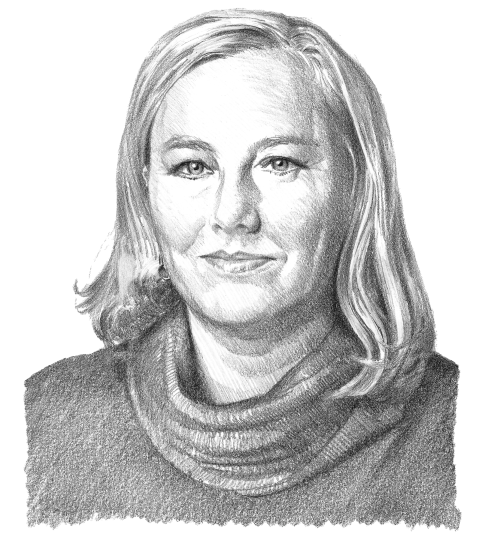 Ewa Björling holds positions as a professional board member in several companies, including Essity AB, Nynas AB and Xolaris AB. She also serves as the chairman of the Prevention of Antibiotic Resistance (PAR) Foundation. In addition to her board roles, Ms. Björling possesses extensive experience as a mentor, having mentored individuals in both the political and business communities in Sweden. She is actively engaged in various networks providing advice on international affairs.
Ms. Björling's career includes her tenure as the Minister for Trade (2007-2014) and Minister for Nordic Cooperation (2010-2014) in the Swedish government. She is a former member of that country's Moderate Party. Her accomplishments during this period include enhancing export financing, supporting small and medium-sized enterprises, and reforming Sweden's global promotional efforts. She played a pivotal role in the merger of Invest Sweden and The Swedish Trade Council to create Business Sweden, streamlining the promotion of the country's exports, imports, and investments. On the European front, she contributed to initiatives such as the European patent, the service directive, the goods package, the development of e-commerce, and numerous free trade agreements within the EU framework.
Ms. Björling served as a Member of Parliament from 2002 to 2014, where she was an active member of the Committee on Foreign Affairs. She also founded and chaired the Swedish-American Parliamentarian Friendship Association. Her role on the Board of the Swedish International Development Cooperation Agency involved coordinating aid for developing nations.
Before entering politics, Ms. Björling worked as a PhD and Associate Professor at the Karolinska Institute in Stockholm. During this time, she lectured in the field of Medicine and led her own research group specializing in virology.