James E. Fanell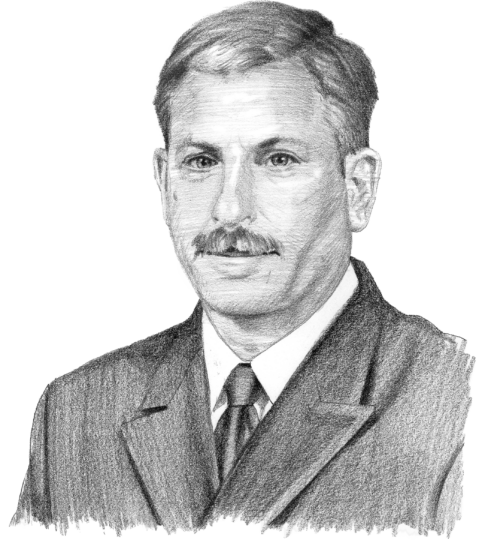 Captain James E. Fanell retired from the U.S. Navy in January 2015, concluding a nearly 30-year career as a naval intelligence officer specializing in Indo-Asia Pacific security affairs, with an emphasis on the Chinese navy and its operations. His most recent assignment with the U.S. Navy was as Director of Intelligence and Information Operations for the U.S. Pacific Fleet.
In addition to being a Government Fellow with the Geneva Centre for Security Policy, he is also a Senior Associate at Centre for Russia, Europe, Asia Studies. Throughout his naval career he served in a variety of afloat and ashore assignments across the Pacific region, highlighted by tours as the Assistant Chief of Staff for Intelligence for the U.S. Seventh Fleet aboard the USS Blue Ridge, the Office of Naval Intelligence China Senior Intelligence Officer and as the Senior Intelligence Officer for the USS Kitty Hawk aircraft carrier strike group, then forward deployed to Japan.
He was a National Security Affairs Fellow at the Hoover Institution at Stanford University and holds a B.A. in history and political science from San Diego State University, an M.A. in history from the University of Hawaii and was a distinguished graduate of the Air Command and Staff College where he received a M.A. in military science.
He is also a public speaker, most notably at the AFCEA West / U.S. Naval Institute's panels on China in 2013 and 2014.
Captain Fanell has published works in The Wall Street Journal, the U.S. Naval Institute's Proceedings, Naval Intelligence Professionals Quarterly, Fox News, Switzerland's Military Power Review, and the Hoover Digest. He is the creator and manager of the Asia Security forum Red Star Rising since 2005. He is married to Cornelia Fanell and currently resides in Switzerland.