Mario Martinez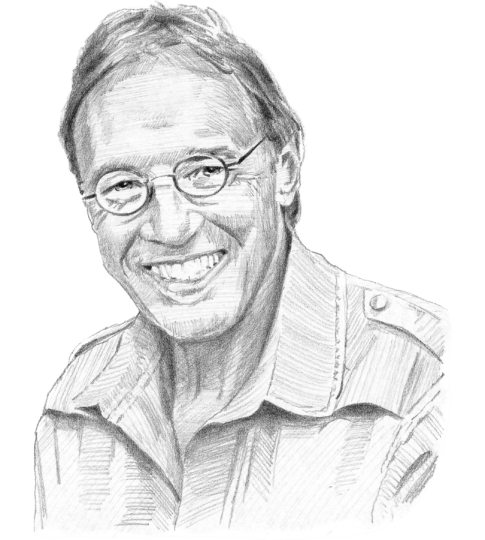 Dr. Mario E. Martinez is a licensed clinical psychologist who specializes in how cultural beliefs affect the interaction of productivity, health and longevity. He is the founder of Biocognitive Science and the Empowerment Code. He developed an organizational model that views productivity and wellness as inseparable components of sustainable profits.
Dr. Martinez holds a master's degree in clinical psychology from Vanderbilt University and a doctorate in clinical psychology from the University of Madrid. He also has postdoctoral training in psychopharmacology from Fairleigh Dickinson University.
He lectures worldwide on his theory of Biocognition and teaches Empowerment Code principles to top U.S. corporate executives and to global organizations in Europe, South America, Africa and Asia Pacific.