Carlota Ahrens Teixeira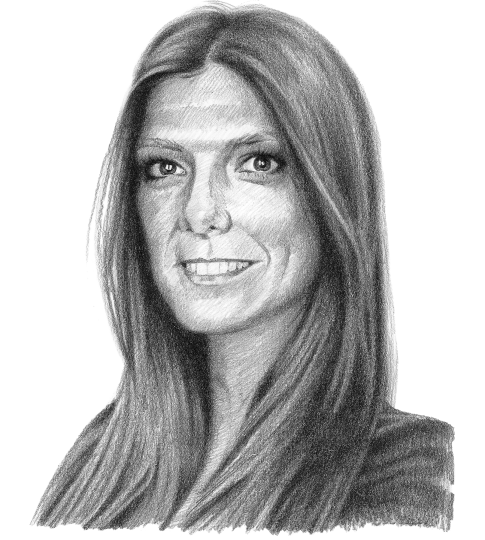 Carlota Ahrens Teixeira is a senior international relations professional with more than 10 years of experience in political advisory and geopolitical consultancy specialized in African affairs.
She first got involved in politics in 2009, when working with a former Portuguese prime minister in his candidacy cabinet for mayor of Lisbon. After that, she moved on to more international work, cooperating with the Luso-African Cultural Foundation on projects geared toward cooperation between Portugal and African countries.
She now works for Gaporsul Ltd., a business and political intelligence advisory, as an international relations consultant, as well as for Kyron Consultants, providing political business intelligence and analytics to top executives of Portuguese corporations operating in Africa.
Her experience in international politics goes back to her time in the National Ministry of Defense, where she worked as an intern in the Portuguese Navy's strategy and planning division.
Ms. Ahrens Teixeira holds a Master of Science in governance, leadership and democracy studies from the Institute for Political Studies of the Portuguese Catholic University, and a postgraduate degree in Strategic Communication from the same university. She earned her International Relations degree from the School of Social and Political Sciences at the University of Lisbon, where she specialized in security and intelligence studies.
is a historian and political writer.