Pierre Boussel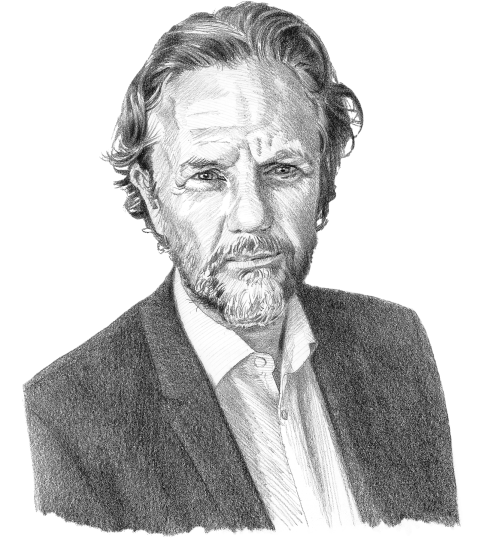 Pierre Boussel is a French columnist and researcher specializing in the Arab world. Based in North Africa since 1999, he studies geopolitical issues and works on anticipating the extremist threat.
After field experience in war-torn countries (Somalia, ex-Yugoslavia, Rwanda), he turned to the analysis of the Middle East.
In 2016, he became an associate fellow at the Foundation for Strategic Research (FRS), one of the leading European centers of expertise on international security and defense issues. His research and analysis are published by think tanks in the United States and the Arab Gulf. He acts as a consultant to government agencies specializing in security issues.
Pierre Boussel is also the author of essays and a series of novels, Les Confessions de l'ombre, devoted to the intelligence services profession.