Anthony Maingot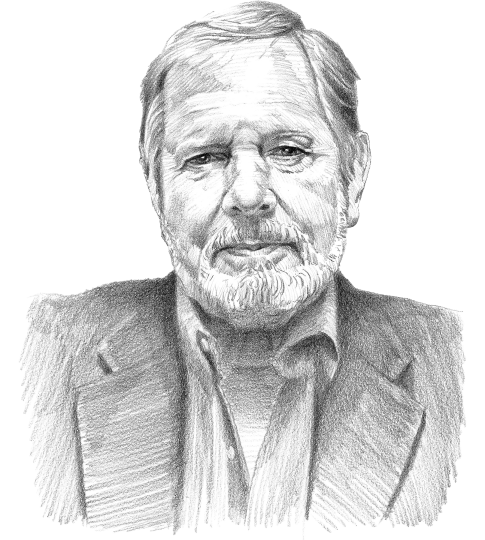 Anthony P. Maingot is professor emeritus of sociology at Florida International University in Miami. He has also taught at Yale University where he was director of the Antilles Research Program and at the University of the West Indies, Trinidad.
Dr. Maingot has been the recipient of a Social Science Research Council grant to study Cuba and Haiti, as well as Carnegie, Rockefeller and Mellon Foundation grants in Caribbean Studies. He is co-author of A Short History of the West Indies, now in its fourth edition; Small County Development and International Labor Flows: Experience in the Caribbean (1991); The United States and the Caribbean: Challenges of an Asymmetrical Relationship (1994) of which there is a Spanish edition; The United States and the Caribbean in the Post-Cold War Era. He edited a special issue on the Caribbean of The Annals of the American Academy of Political and Social Science (1994). Dr. Maingot co-authored The United States and the Caribbean: Transforming Hegemony and Sovereignty (2004).
Dr. Maingot was born in Trinidad and was a member of the Constitutional Reform Commission of Trinidad and Tobago. He has been a visiting scholar at the Institute of Developing Economies (Tokyo, Japan), the Institute d'Etudes Politiques (Universite d'Aix en Provence, France) as well as a senior social scientist at the Rand Corporation in Santa Monica. Upon his retirement in 2004 he was awarded Florida International University's Distinguished Service Medallion.