Barun S. Mitra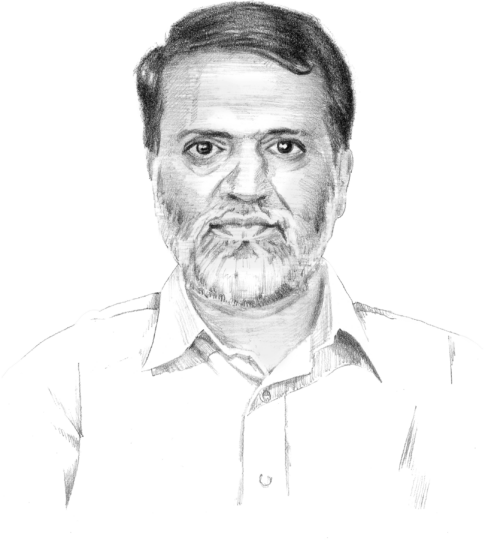 Barun S. Mitra is the founder and director of the Liberty Institute, a non-profit, independent public policy research and advocacy organization based in New Delhi.
The Liberty Institute is dedicated to enhancing individual economic and political freedom. In 2003 it received the Templeton Award for social entrepreneurship.
Mr. Mitra is also a writer and commentator on current affairs in politics, economic development and environmental policy. His articles have been published in newspapers and magazines around the world, including the Sydney Morning Herald, China Daily, the Hindustan Times, the Indian Express, The Times (London), the New York Times and The Wall Street Journal.