Barun S. Mitra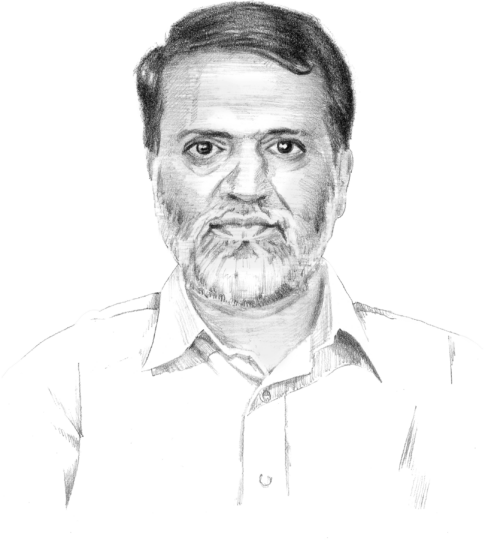 Barun S. Mitra is a writer and commentator on current affairs on a range of issues from economic development, environmental quality and political participation. He is the founder and director of Liberty Institute, www.InDefenceofLiberty.org, a non-profit, independent public policy research and advocacy organisation, based in New Delhi, India. Liberty Institute is dedicated to enhancing individual freedom in economic and political domains. Among the recognition the Institute has received was the Templeton Award for social entrepreneurship in 2003. Barun Mitra also received the 2005 Julian L. Simon Award for his contribution in environmental policy debates from the Competitive Enterprise Institute.
He has been widely published in newspapers and magazines in India and across the world, among them the Sydney Morning Herald, China Daily, the Hindustan Times, the Indian Express, The Times (London), the New York Times and the Wall Street Journal. He is a columnist for the Wall Street Journal's WSJ.com.
Empowering India is an award-winning initiative of Liberty Institute that seeks to make democracy more meaningful and participatory. The core objectives are to empower citizens with information about India's democratic institutions, to encourage active citizenship, and to facilitate a constructive dialogue between the citizens and their elected representatives. It was born out of a realization that public policy discourse is not just an intellectual exercise, but that in order to be effective the proposed policies need to be politically viable as well. While the initiative has a long way to go, nevertheless even in its basic form, it has been awarded the Manthan Prize for South Asia 2009 for innovative digital content in the e-governance category.
Mr. Mitra is currently working to apply his insights from the political process to a few policy areas such as climate change and energy, as well as property rights (particularly land rights). The aim is to understand the political dynamics surrounding these issues, and leverage them to stimulate policy change in way that makes reforms politically acceptable.