Peter Brookes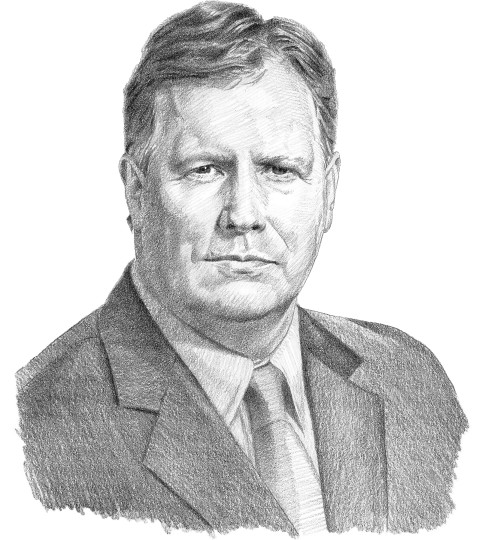 Dr. Peter Brookes is a veteran national security policymaker and analyst. He has served as a deputy assistant secretary of defense, Capitol Hill staffer, CIA officer, State Department officer and naval officer.
Dr. Brookes also served as commissioner with the congressional United States-China Economic and Security Review Commission and worked as a think tank analyst and foreign policy columnist for the New York Post and Boston Herald.
He is a graduate of the U.S. Naval Academy (BS), Johns Hopkins (MA), Georgetown (Doctorate), Defense Language Institute (Russian) and the Naval War College (Diploma).