Aleksandra Gadzala Tirziu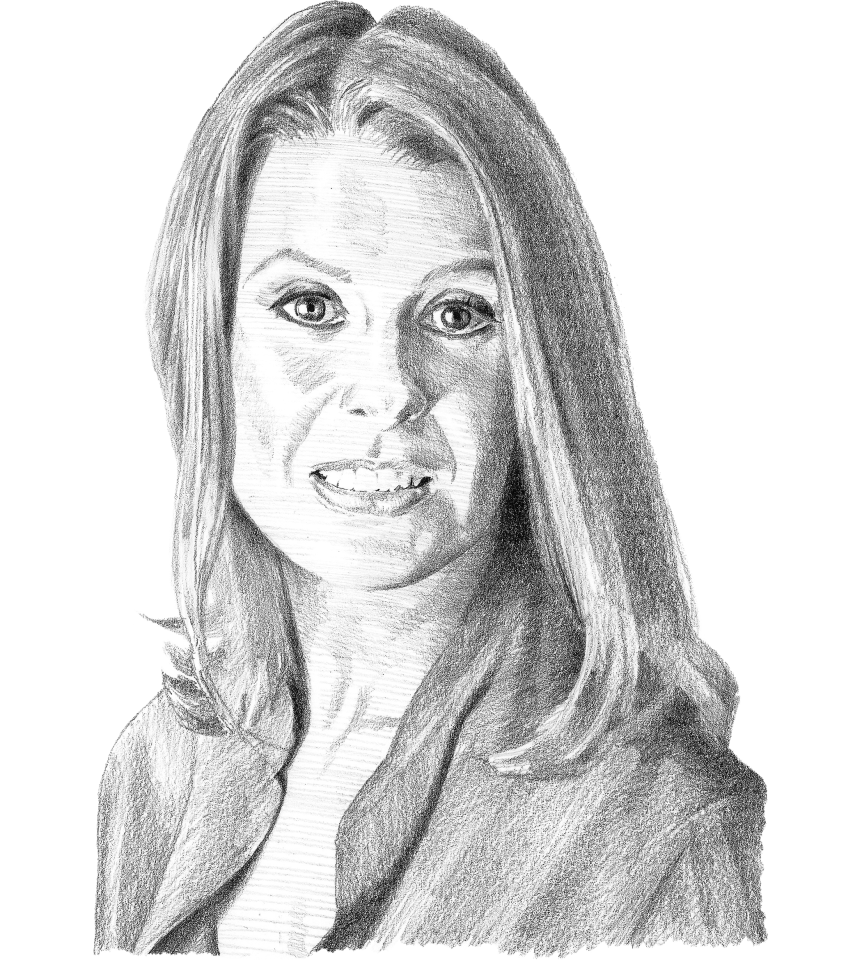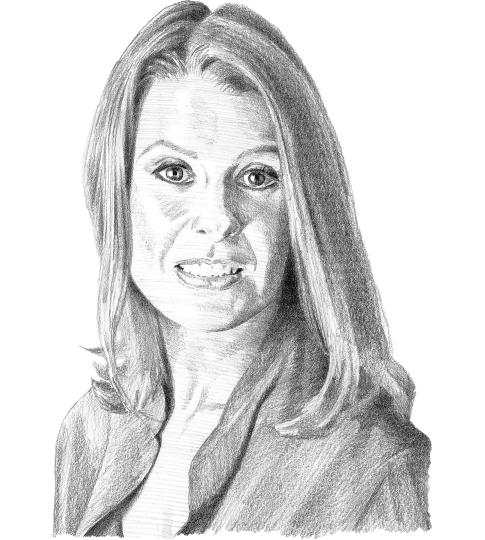 Dr. Aleksandra Gadzala Tirziu i founder and CEO of the geopolitical and strategic cosmmunications advisory, Magpie Advisory.
She is Nonresident Senior Fellow with the Atlantic Council's Scowcroft Center for Strategy and Security, and Visiting Fellow with the Independent Women's Forum where her work focuses on Chinese foreign policy, China-developing world relations, and U.S. national security.
Dr. Tirziu is also Lecturer in International Relations at the University of Zurich and Contributing Editor with the New York Sun.
She holds a PhD and MPhil in Politics from the University of Oxford, and a BA in Political Science from Northwestern University.