Prashanth Parameswaran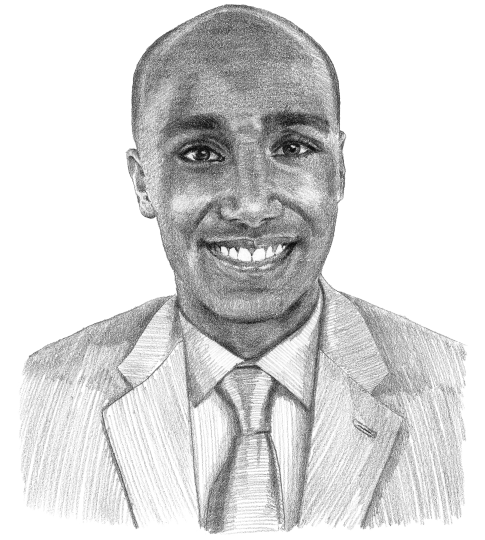 Dr. Prashanth Parameswaran is a fellow at the Wilson Center, a senior columnist at The Diplomat magazine and the founder of ASEAN Wonk, a weekly newsletter focusing on foreign and security policy in Southeast Asia.
A political scientist by training, Dr. Parameswaran is a recognized expert on Asian affairs and U.S. foreign policy in the region, with nearly two decades of experience spanning think tanks, government, media and business and a focus on Southeast Asia and politics and security issues. He has conducted grant-based field research across the region, consulted for companies and governments on geopolitical and geoeconomic issues, and taught courses for several institutions including the United States Department of Defense and the U.S. Department of State.
Dr. Parameswaran's research and commentary have been published widely in the U.S. and across the region in leading publications and journals including CNN, The Washington Post, The South China Morning Post, The Straits Times, Asia Policy and Contemporary Southeast Asia. His first book, "Elusive Balances: Shaping U.S.-Southeast Asia Strategy," was published in 2022 and examines major power commitments to regions of the world with a focus on U.S. commitment to Southeast Asia.
Dr. Parameswaran holds a PhD and master's degree from the Fletcher School of Law and Diplomacy at Tufts University focused on international security and international business, and received a bachelor's degree from the University of Virginia where he studied foreign affairs and peace and conflict studies.