Rudolf G. Adam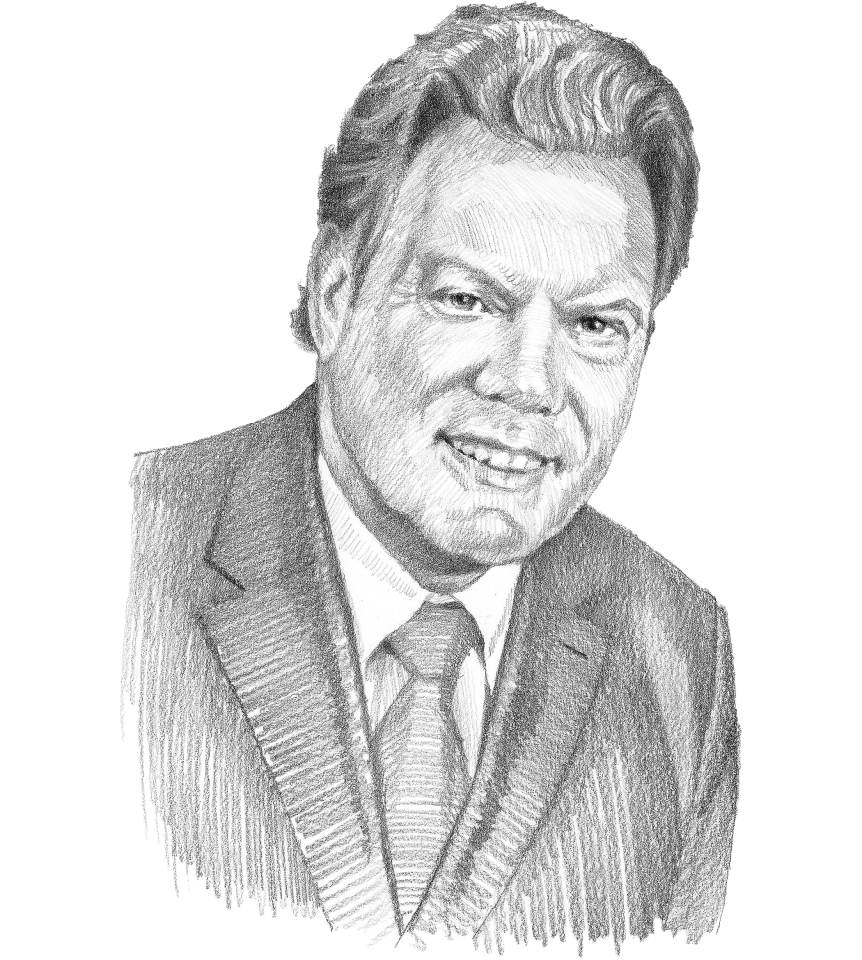 Dr. Rudolf G. Adam is an author and a former diplomat, speechwriter and intelligence official, and an expert in security, arms control and nuclear strategy.
Dr. Adam served as a diplomat for almost 40 years. His positions included ghostwriter for Federal President Richard von Weizsäcker, as well as Vice President of the Federal Intelligence Service of Germany and President of the Federal College of Security Studies. He served twice in Moscow. Other appointments included Singapore and Beijing.
Mr. Adam speaks both Russian and Mandarin. His last position was in London, where he ran the German Embassy for a year.
Since his retirement, he has published widely, including three books on Brexit, contributions in various papers and journals (Frankfurter Allgemeine Zeitung, Neue Zürcher Zeitung, Süddeutsche Zeitung, Die Welt, Cicero, POLITIKUM and The UK in a Changing Europe).
He is a regular speaker on current affairs, particularly questions of security, arms control, nuclear strategy and Europe. He lectures at the University of the German Armed Forces in Munich. A further book on the pros and cons of referenda in representative democracies is scheduled to appear before the end of 2022.