Mojmír Hampl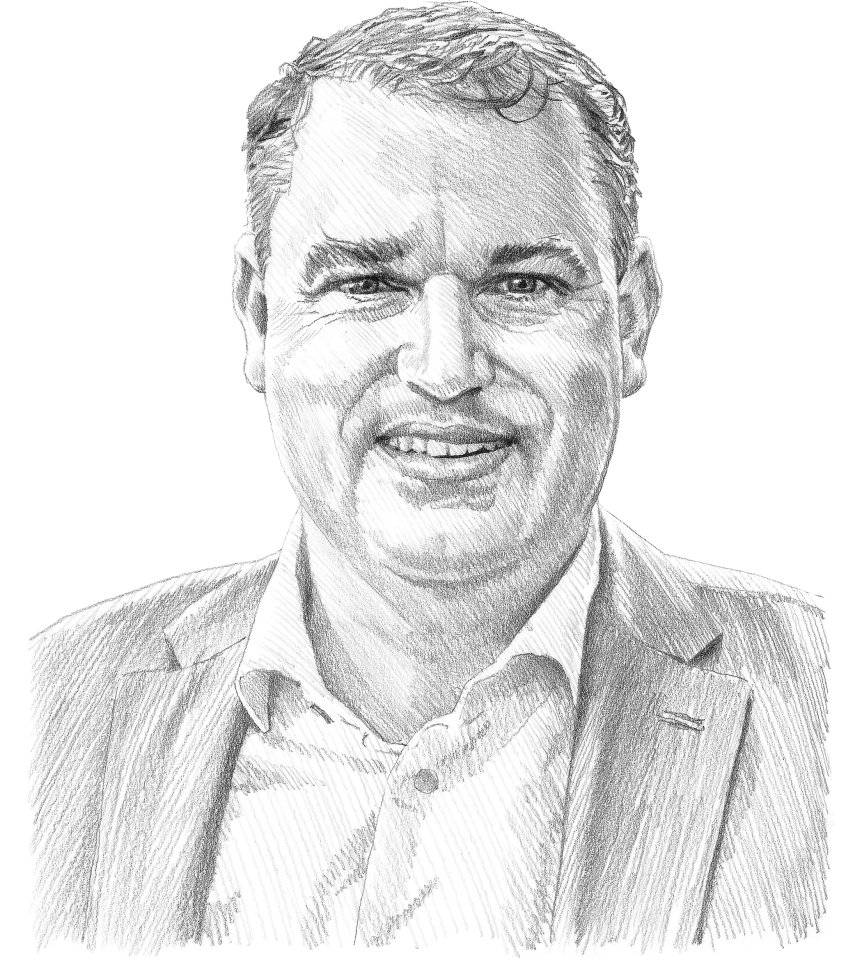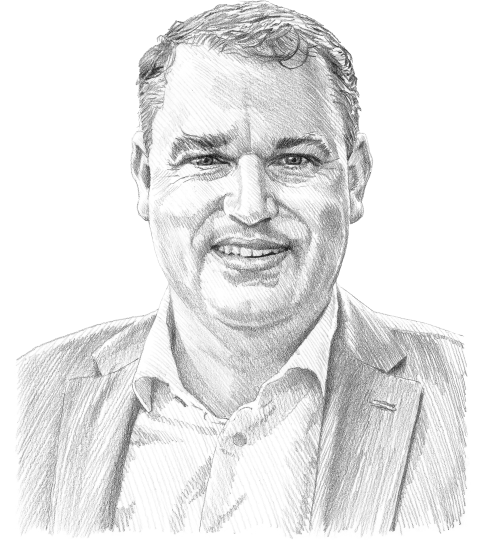 Mojmír Hampl is a Czech economist, banker and commentator. He has spent most of his working life at the Czech National Bank (CNB), which he joined as an analyst after defending his thesis before the then CNB Deputy Governor Pavel Kysilka.
After a break of four years working as an economist at Ceska sporitelna and later as a member of the management of the Czech Consolidation Agency, he returned to the CNB in 2006, when he was appointed to the Bank Board. From 2008 he held the post of CNB deputy governor. His term expired in 2018. Since July 2022 he has been the Chairman of the Czech Fiscal Council.
Throughout his working life he has repeatedly revisited the topic of money, currencies and central banks. He is known for his outspoken views on the euro and European integration. He has published more than 300 popular and academic articles on a wide variety of issues – from macroeconomics through economic history to cryptocurrencies. He has lectured all over the world, primarily on monetary policy and central banking.
Mr. Hampl holds degrees from the University of Economics in Prague and the University of Surrey in the United Kingdom.