Energy
Electricity, energy prices, oil, gas, nuclear, renewables and climate issues. Scenarios, forecasts and analysis from Geopolitical Intelligence Services (GIS) experts on energy trends.
Green hydrogen projects, while promising, still grapple with technological and geopolitical uncertainties, as well as financial constraints and environmental concerns.
Reports

128 Reports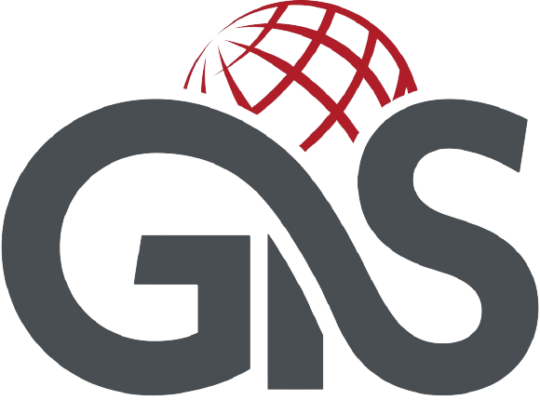 provides analysis anonymously to safeguard the expert's security and impartiality.